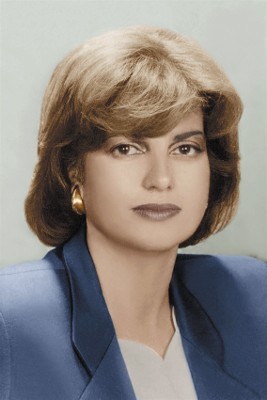 You're Tansu Ciller!

In an effort to find your true path, you've
put education first and foremost. With an interest in numbers
and foreign countries, you've traveled extensively for
knowledge and reached out to those who may have previously
rejected you. This passion for exploration has largely served
you well, but also made enemies of those who want to stay
closer to home. While your enemies often get the best of you,
you'll always have your legacy intact. You're a big fan of
do-it-yourself projects.


Take the
Women World Leaders Quiz
at
Camp Kupugani Multicultural Summer Camp for Girls.

I had to google her. She was was Turkey's first and only female Prime Minister until she left office under corruption charges in 1995. She's very conservative. She's now a member of the Council of Women World Leaders.
I'm not really sure what that's supposed to say about me :) I think it was the educational part that clinched it; she was a professor before entering politics.